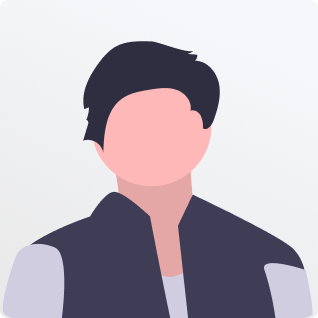 Qualifikationen und Mobilität
Personal description
I remember with great joy my childhood, growing up with dog as pets. I had a Great Dane for 12 years, then I had 2 white sheppards. I moved to St Sulpice with my family and twin boys (10) ,where we don't have the time/space to own and take care of our own dog, but we miss having a dog around, and my kids would really love one.So here we are, available to help and share the responsibility and joy. What we look for is every now and again to have a dog during the weekend/holidays at our house and to take care of it like it was ours.
Would you like to see the full profile of bogdan?
Sign up now. It will only take a few seconds.
See full profile