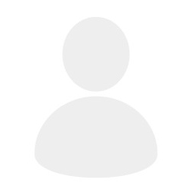 Foteini
Is looking after:

Dogs • Cats • Fish
Contact Foteini
You have to register to be able to contact Foteini
Sign up now
Qualifikationen und Mobilität
Qualification
References available
Personal description
I have experience with a dog for one year.I love animals and i believe that since we have decided to have animals in our life we must treat them properly, with love and care. Because that is what they need.
Would you like to see the full profile of Foteini?
Register for free. It will only take a few seconds.
See full profile